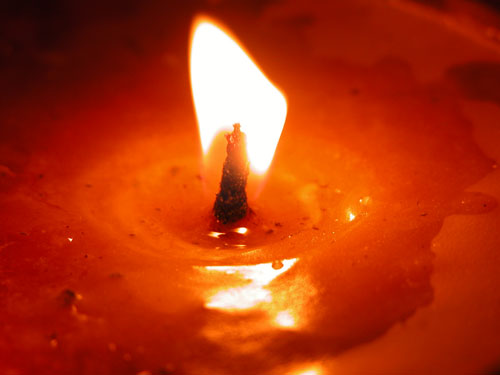 A Blessing Way is traditionally the ceremony created for the holding of space for mother and child during the pregnancy and birth process.
I feel blessed and honored to share sacred space with families and to provide care through Craniosacral Therapy and Doula Services during this precious time. For that reason I felt compelled to share this concept with those who are seeking a unique way to do the same.

The following sources provide ideas and inspiration for creating a different sort of "Baby Shower" with a focus on bringing support to the mother and child emotionally and spiritually. These are but a small sample of the available sources for information on Blessing Ways.

Enjoy!

Angel

www.birthbeads.com/Blessingway.html

www.blessingwaybook.com

www.natureschild.com.au/flex/blessing_way

www.traditionalbirth.com/Blessingway.html